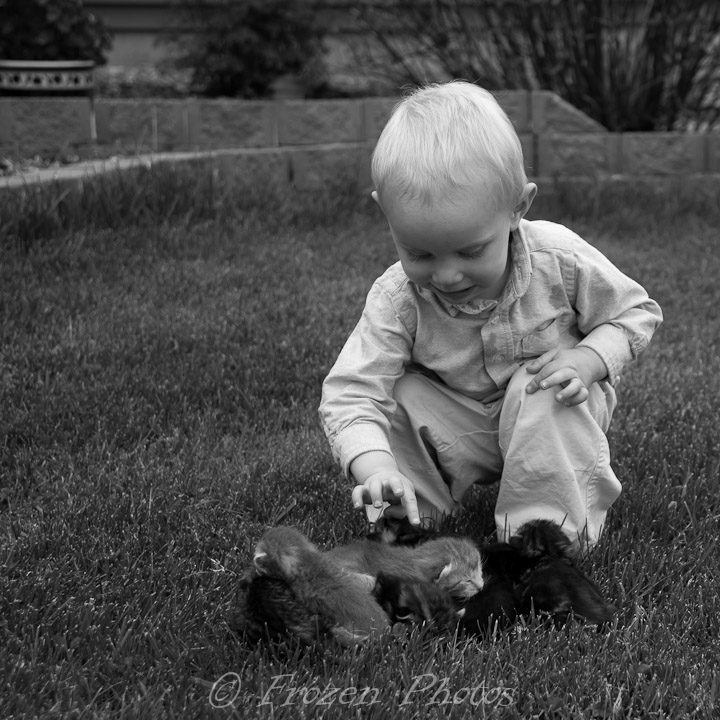 Our Services
I can provide most photography services that you need.
I especially enjoy photographing children and families.
This fall I am also persuing action sports photography. This is a new and exciting adventure where I will attend sporting events and make action photos during the game that will be available on this website for puchase following the game.
Stay tuned for this exciting adventure!
Give me a call or send me an e-mail and see if I can be of service.