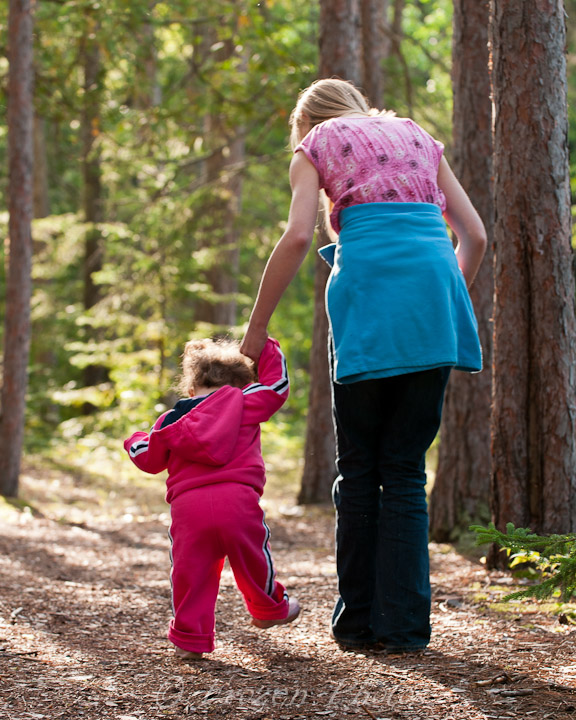 About Us
My passion for photography grew out of my desire to capture the essence of the life of my family. With 5 children the moments worth remembering are endless. My greatest joy is finding those moments where a child reveals their spirit, and with a click it is frozen in a photograph.
My quest for capturing my family's memories led me to take photos of sleeping babies, jumping boys, giggling girls and dancing newlyweds. One of my greatest challenges has been, "How do you put a waltz jump into a photograph?" After lots of practice I can now say, "I have done it."
My journey has taken me into the stories of hoar frosted trees, abandonded farm equipment, breathtaking sunsets and daisy covered meadows. I have learned that anything and everything has potential to become a photographic masterpiece.
Whether in the studio, on the farm, at the rink, on the beach, or in a church I am right at home with my trusty Nikon sidekick.